Holly Kangas is my name..
STYLE AND COMFORT IS MY GAME…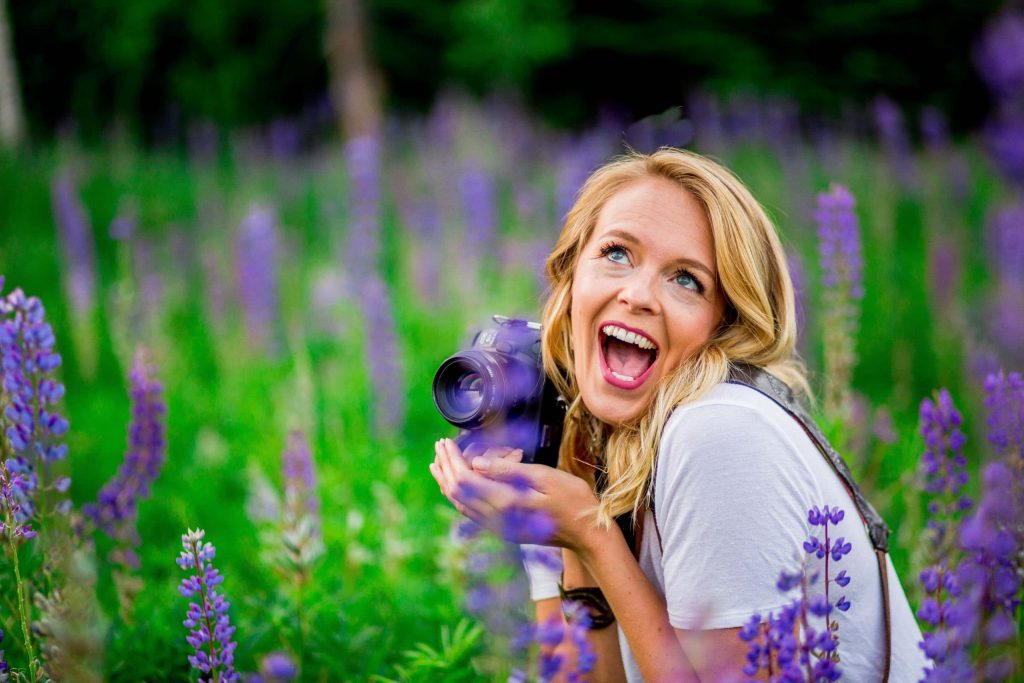 I'm a mom of three, beautiful, smart, and fun-loving kids. They are my everything and the "why" behind everything I do.
I've been a wedding photographer since 2002., and love it more today than when I first started.
I love fashion, my Pinterest boards are on point.
I think it's safe to say that I love to create, cooking, sewing, photography, home design… Bring it on!
I don't subscribe to the belief that Gin and Tonic is a summer drink, give it to me any day, every season. Add some tacos and I am one happy person!